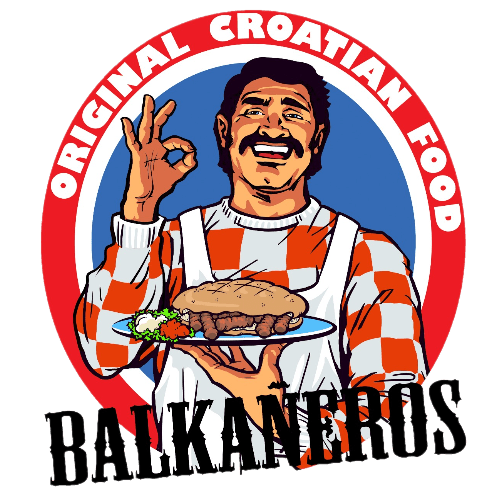 About Us
Original Croatian
Original Croatian food restaurant with summer terrace that has a capacity for up to 80 people is located on the ground floor of the hotel and is open every day from 8:00 am until 10:00 pm. It offers international cuisine and a wide range of wines from all over the Czech Republic. The restaurant is a place suitable for holding banquets, weddings, family celebrations or company evenings.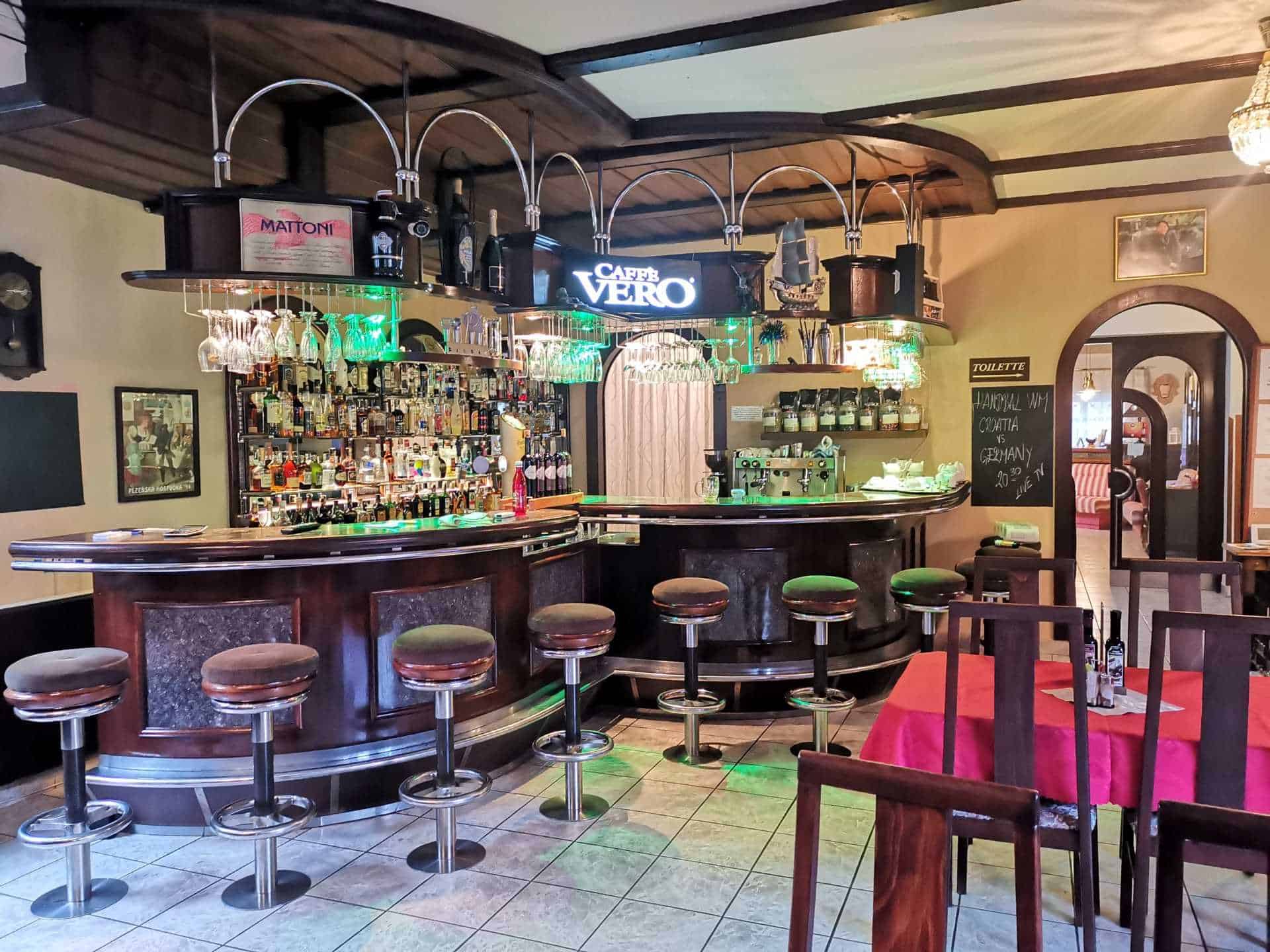 Daily offer
Breakfast is every morning from 8:00-10:00

Breakfast in your room from "room service menu" 

 Lunches from a daily menu or á la carte

Dinner 18:00-20:00

The bar is open till 22:00
Services
Catering
Food delivery
Supporting amusement or adrenaline events (seasonal availability)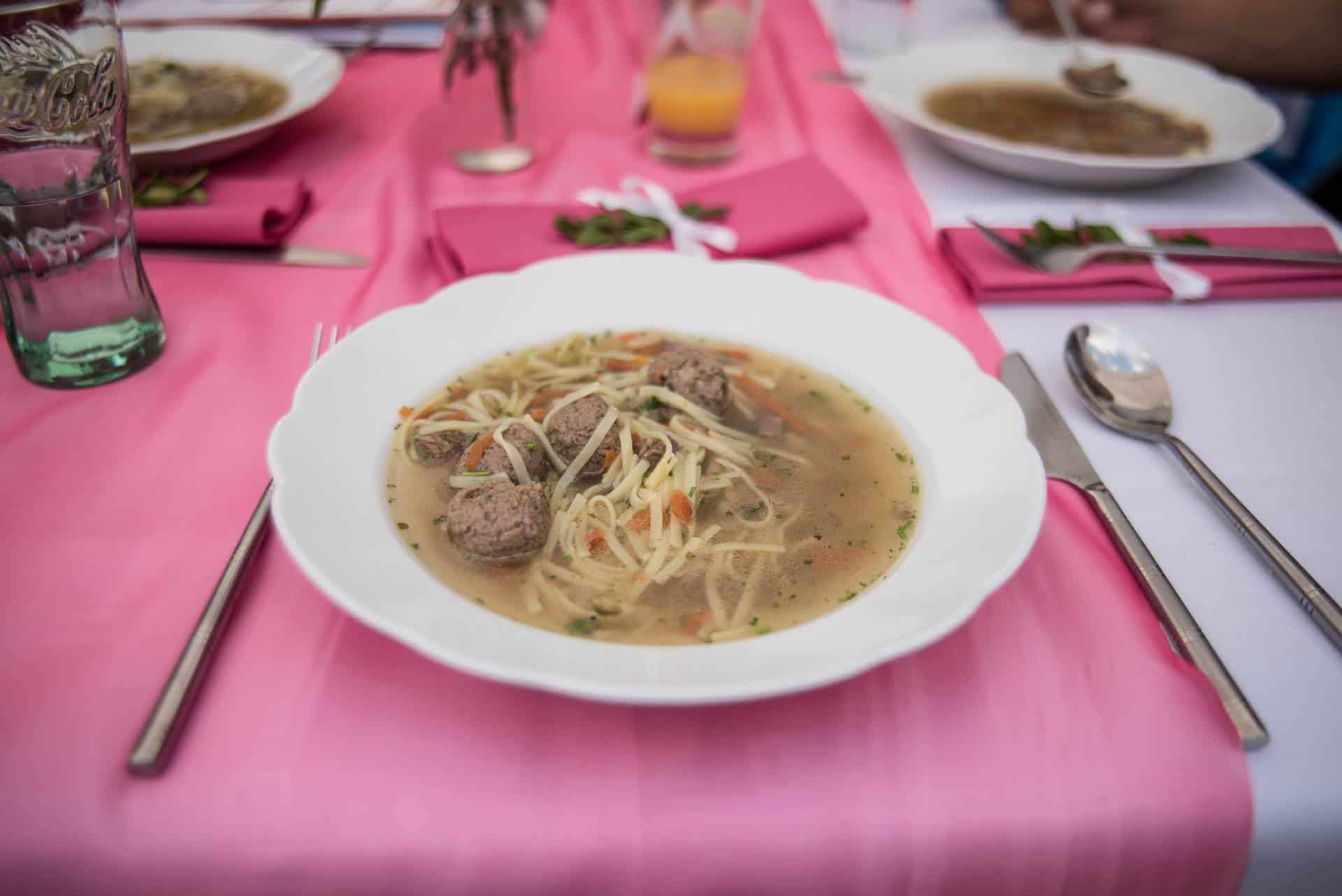 Wedding Bunkets and Buffet Parties
On-request menu to fit the wedding guests' tradition, palate and dietary needs.
Buffet Parties and Banquets
Served Menus
Outdoor BBQ – grilled specials made to the client's order in front of his eyes
Garden Parties
Wide selection of choice Czech, Moravian and worldwide wines. Selection of sparkling wines and spirits, beer and soft drinks

Patisserie specials
have a question?
Get in touch!