Castel Wedding in SCHLOSSHOTEL
The Schlosshotel  is a romantic castle and the perfect place to hold wedding ceremonies and celebrations with multiple space choices depending on the size of the wedding party and the number of guests. The overall capacity of halls makes up to 120 participants. Accommodation is available for up to 56 people in 29 rooms and suites. The Luxurious Wedding Suite will be nice and ready for the newlyweds. The entire premises of Schlosshotel are available for private renting.
Accommodation of wedding guests
Organization and overall management of the entire wedding day including legal arrangements
Wedding junket management
Music and entertainment management
Beautician, hairdresser and manicurist services management
Camera and photography services
Wedding cake and cookies arrangement
Wedding traditions' consultancy
Print materials management (time schedule, menu, maps, etc.)
Castle trumpeters
Violinist ceremonial accompaniment
Wedding carriage
Other related services
let us know how we can help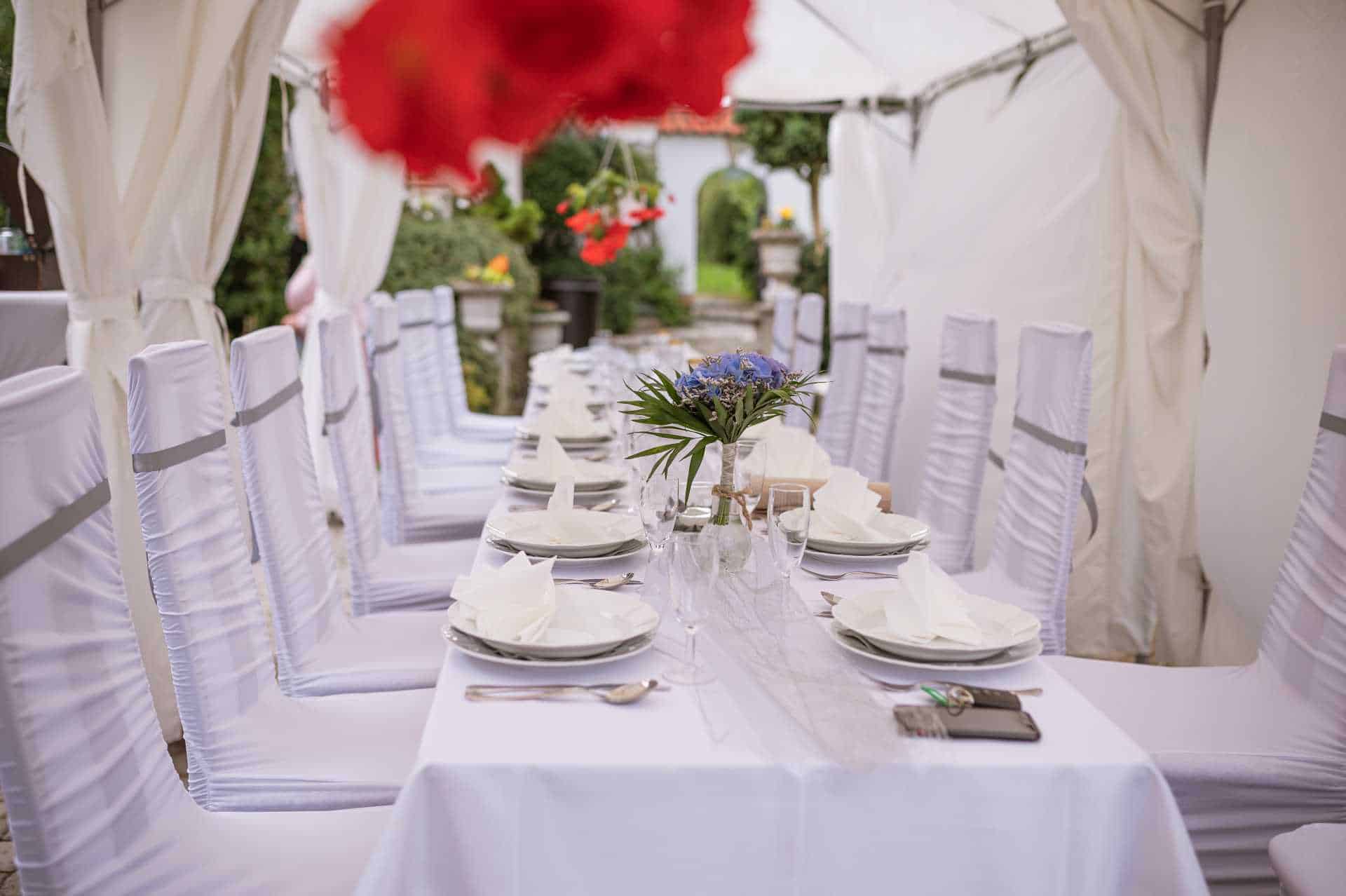 Capacity
Ceremonial Hall – 60 people
Castle Garden – 50 people
Additional services
Reservation of the entire Schloss Hotel Sanatorium castle premises
Interpreter Services
Supporting amusement or adrenaline events (seasonal availability)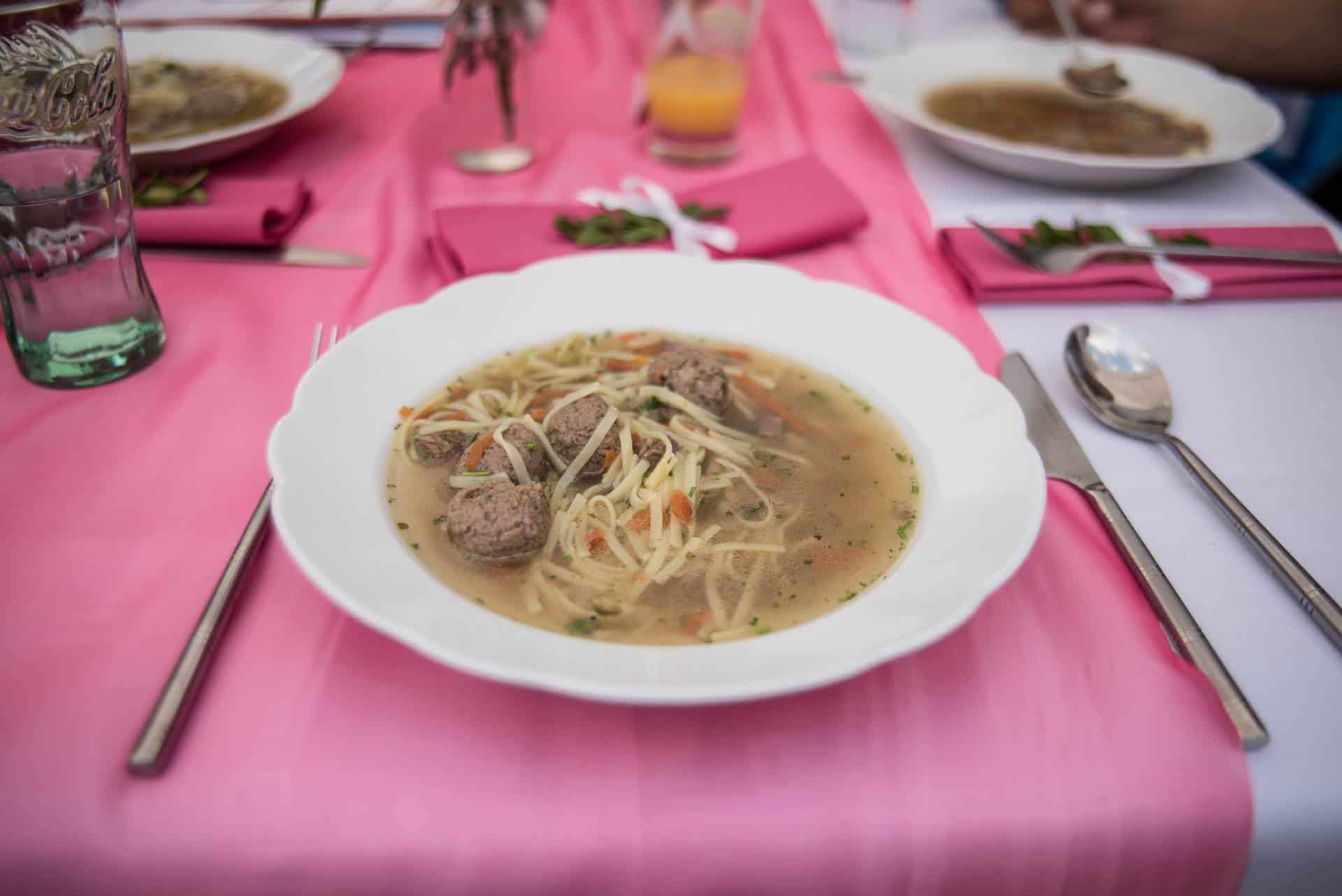 Wedding Bunkets and Buffet Parties
On-request menu to fit the wedding guests' tradition, palate and dietary needs.
Buffet Parties and Banquets
Served Menus
Outdoor BBQ – grilled specials made to the client's order in front of his eyes
Garden Parties
Wide selection of choice Czech, Moravian and worldwide wines. Selection of sparkling wines and spirits, beer and soft drinks

Patisserie specials
have questions?
Contact Us