Marianske Lazne
Mariánské Lázně is about beautiful spa parks, romantic colonnades, charming pavilions, pleasant cafes, and cozy hotels.
The town is endowed with many healing mineral springs and revels in a unique atmosphere that attracts thousands of visitors every year who come to soak up this atmosphere. It is a place where history meets today and where a  pleasant holiday means everything from spa relaxation to actively participating in sports & walks and finally ending your day relaxing to a variety of entertainment programs.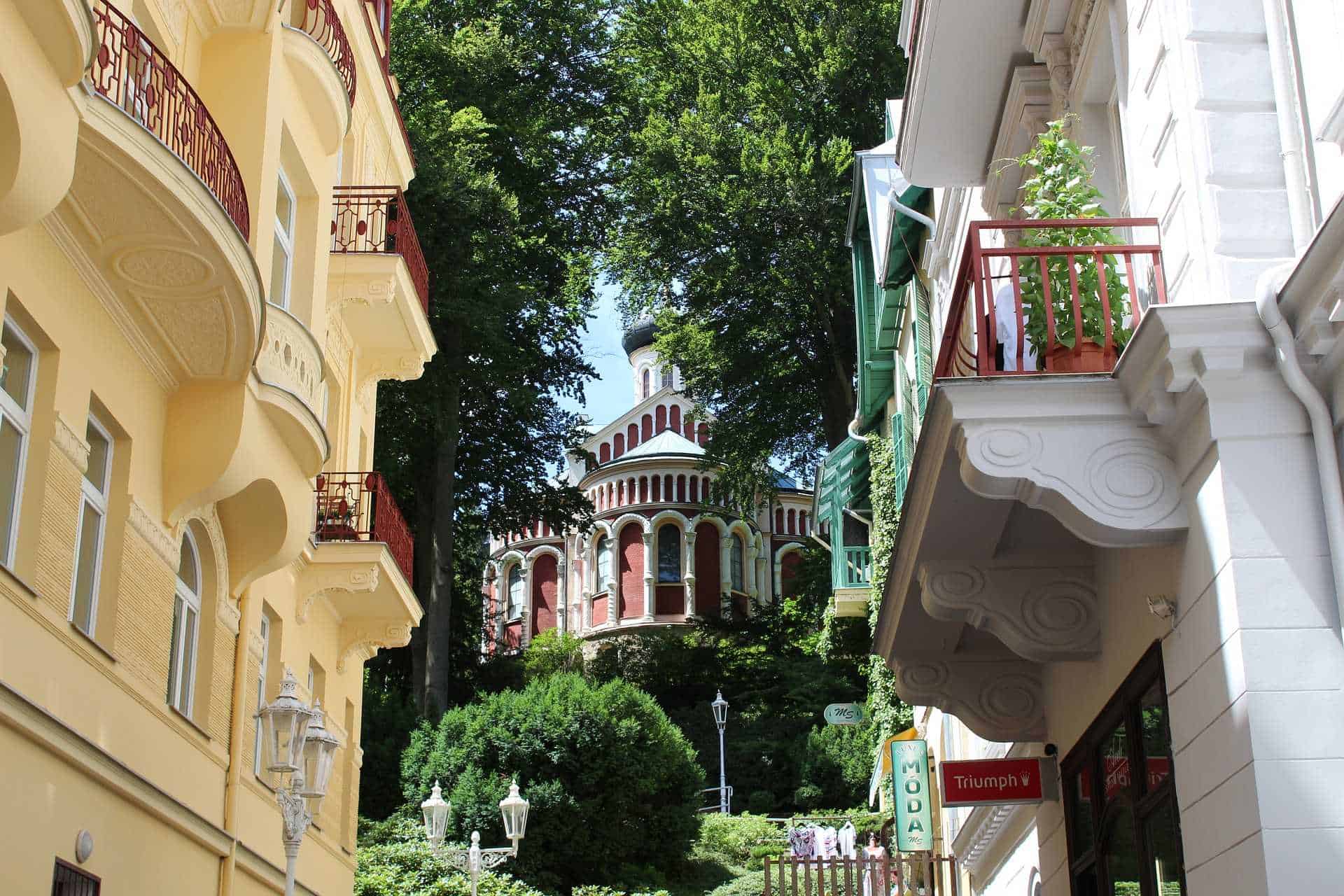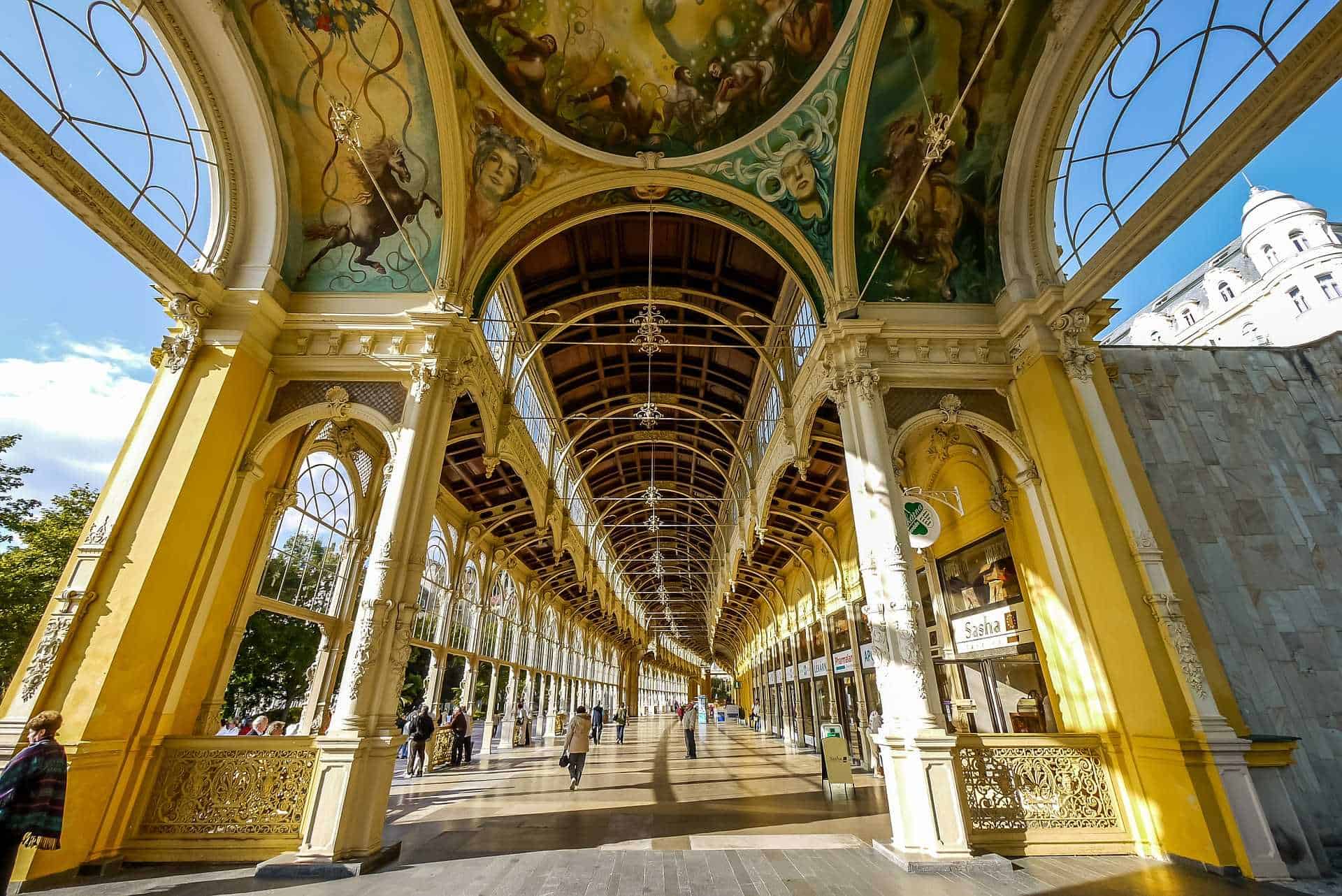 Freely Accessible Springs:
Cross Spring (Křížový)
Rudolph Spring (Rudlfův)
Karolina Spring
Ferdinand Spring
Forest Spring(Lesní)
Ambrose Spring (Ambrožův)
Anthony Spring (Antonínův)
Parish Acidulous Waters (Farská kyselka)
Alexandra Spring
Pirate Spring (Pirátův)
Ambrose Spring (Ambrožův) is called after the Abbot Ambroz of Tepla
Cross Spring (Křížový) –got its name because of a carved wooden cross that stood beside the spring
Rudolph Spring (Rudolfův) is called after the crown prince and heir of Franz Joseph I. – Rudolf
Mary Spring (Maríin) got its name because of an image of the Virgin Mary hung near the spring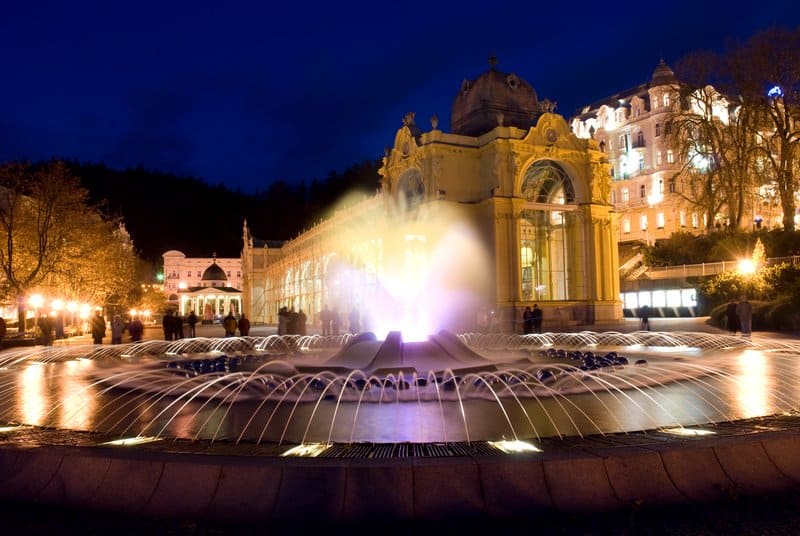 Singing Fountain
distance 2.8 km. It is one of the dominants of Mariánské Lázně. It is located on the colonnade next to the statue of Abbot Reitenberger. The singing fountain consists of a circular pool with a diameter of eighteen meters with a twelve-part stone sculpture of a stylized flower with a center made of polished steel.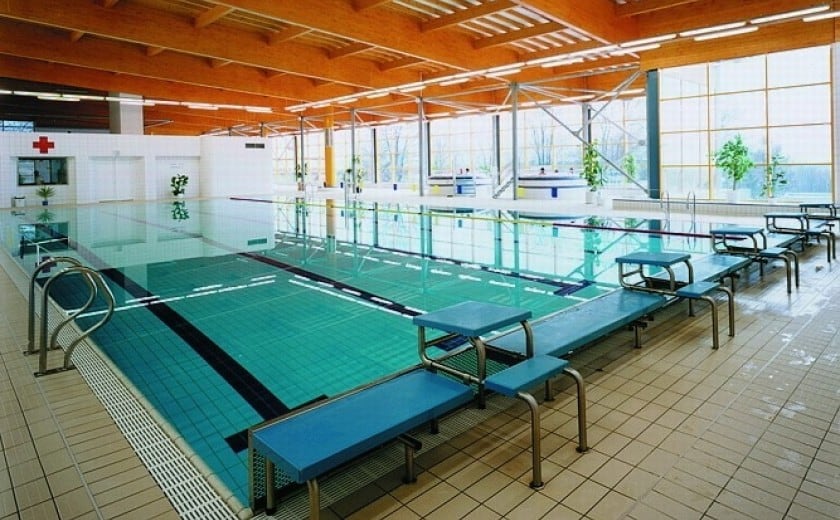 Boheminium Park
Educational miniature park with perfect models (scale 1:25) of important architectural and technical monuments of the Czech Republic in the beautiful environment of a park landscape.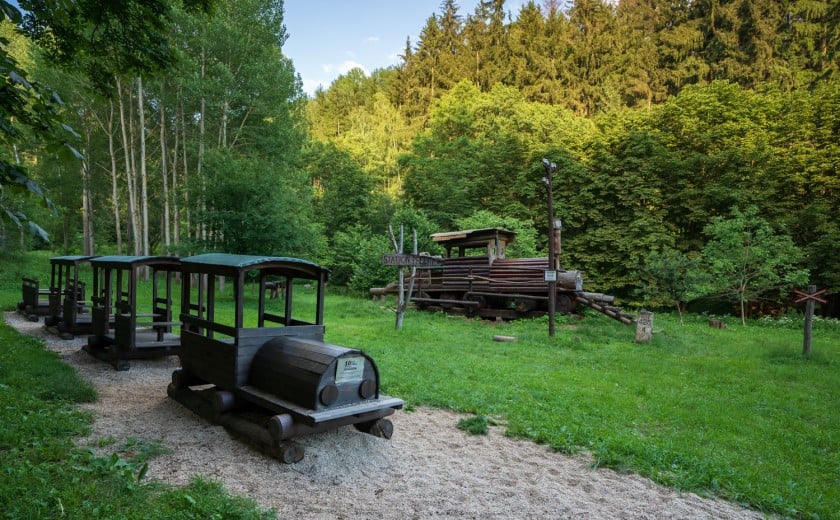 Nature park at the Prelate's spring
distance 3,4 km, 21 minutes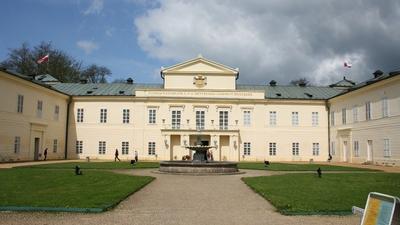 Kynžvart Chateau
The seat of the Metternich family with an English park.
The Classicist chateau, which history is connected to the Metternich family, is located in the Karlovy Vary region in the spa triangle. The castle is surrounded by a large English park with small buildings.
distance 14.2 km, 21 minutes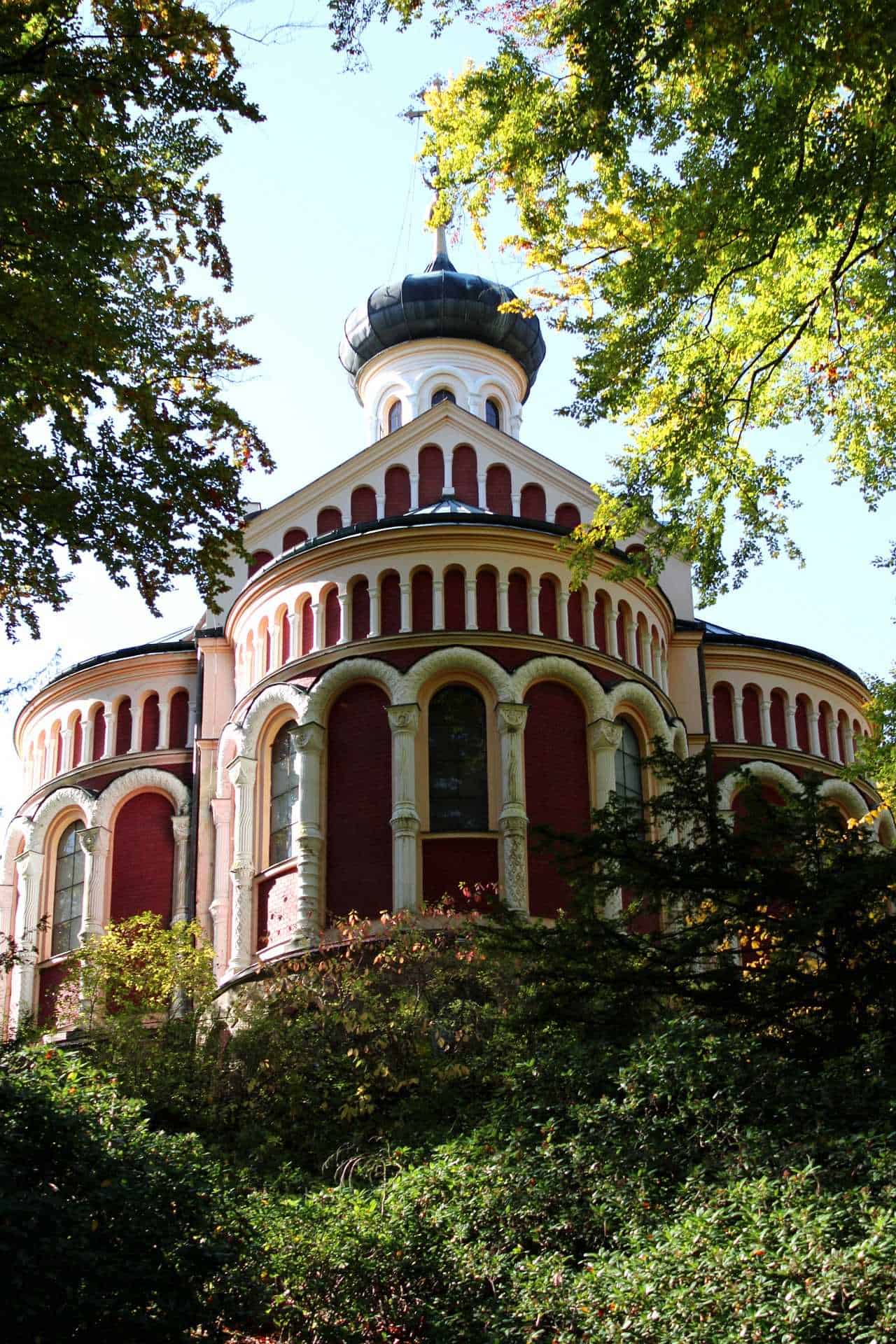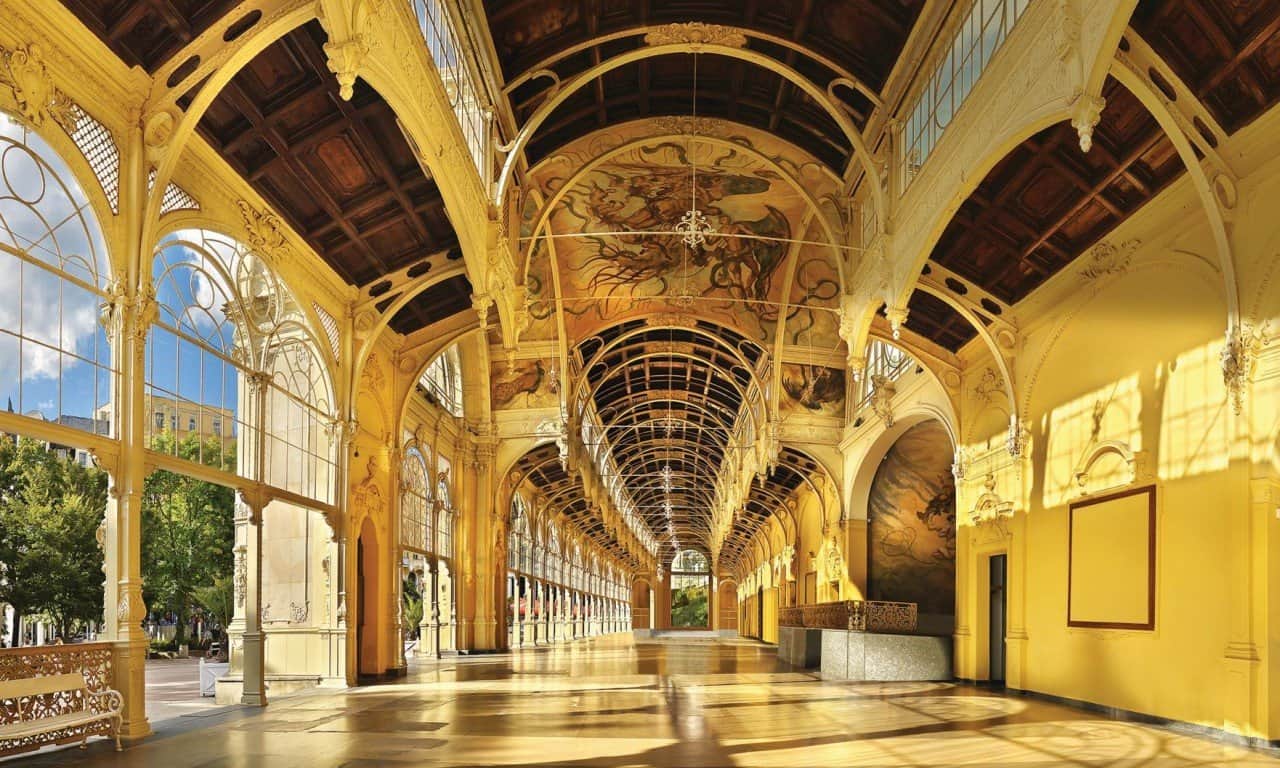 have questions?
Contact Us